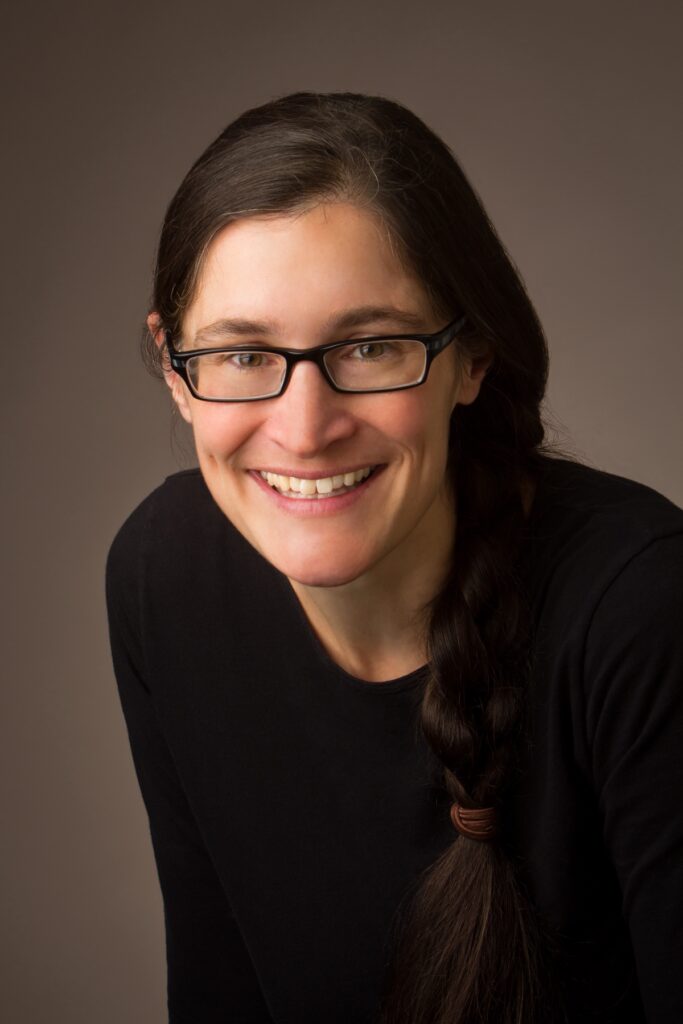 Chris is the author of five novels and many nonfiction articles. Her post-human spy thriller Spin Control won the 2006 Philip K. Dick Award. Her NYPD Inquisitors Books (set in Gilded Age New York) have been called 'future classics of Jewish children's literature.' Chris's nonfiction has been published in The Forward, The Magazine of Fantasy and Science Fiction, and Lightspeed Magazine.
Chris's ancestors arrived in America from places as far-flung as Ireland, England, Portugal, India, and Sri Lanka. Chris has lived on four continents and eleven US States — most recently New York, where she works at a rural legal aid clinic.
Chris has broad experience with rural poverty law issues, including the opioid epidemic. Her clients have included domestic violence and human trafficking victims; children and adults with disabilities; and LGBTQ max-security prisoners.
She is currently at work on a family memoir telling the story of Kolkata's forgotten Eurasian community.